Art Imitating Life (Or is it the other way around?)
Since what seems like time immemorial Celebrities have been at the forefront of style and trends. We look to live vicariously through them, some of us hang on their every word (or tweet or instagram) and of course we want to know whom they are dating. We also, it appears are keen to know how they style their hair, all of it; head, face and body. From the hipsters to hippies there are a number of Hollywood (or even closer to home) Stars that are more than happy to let nature run free.
Movies themselves seem to add fuel to the hairy fire too. Over the years there have a fair amount of wolf genre movies, from Teenwolf to Twilight, Wolf to Wolverine and it seems that some of the actors have taken their roles a little too seriously. Here are a few 'missing links' that we think should add Nad's for Men (hair removal creams or male waxing products) to their shopping list.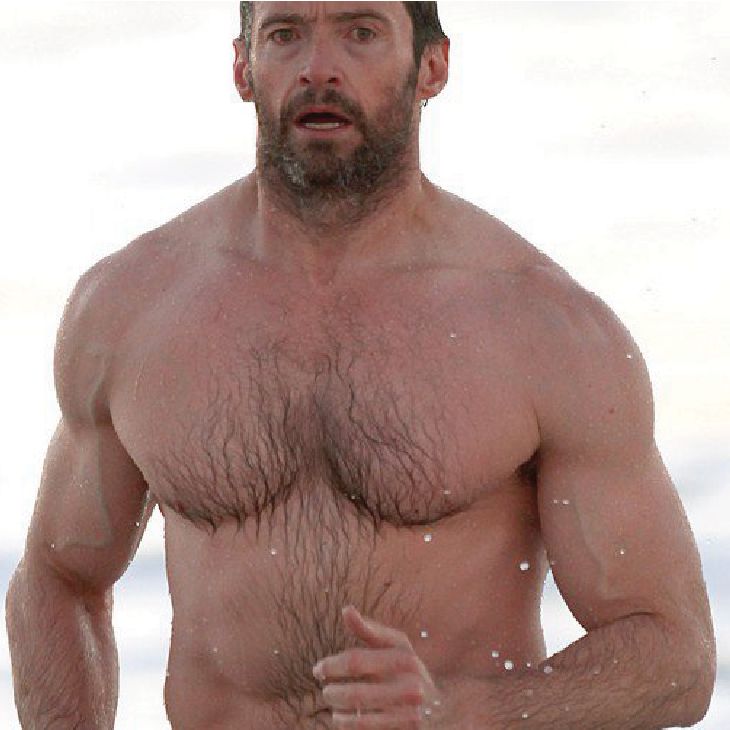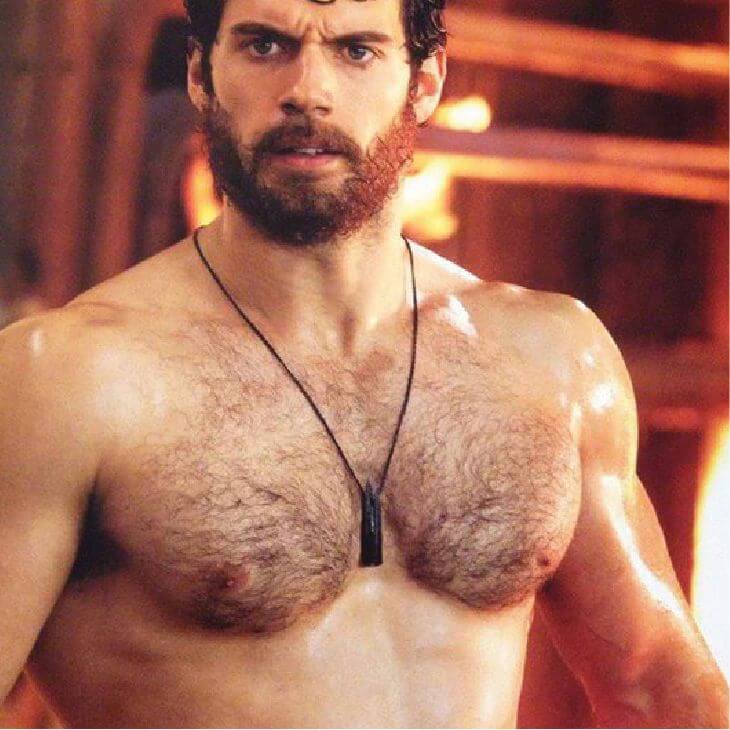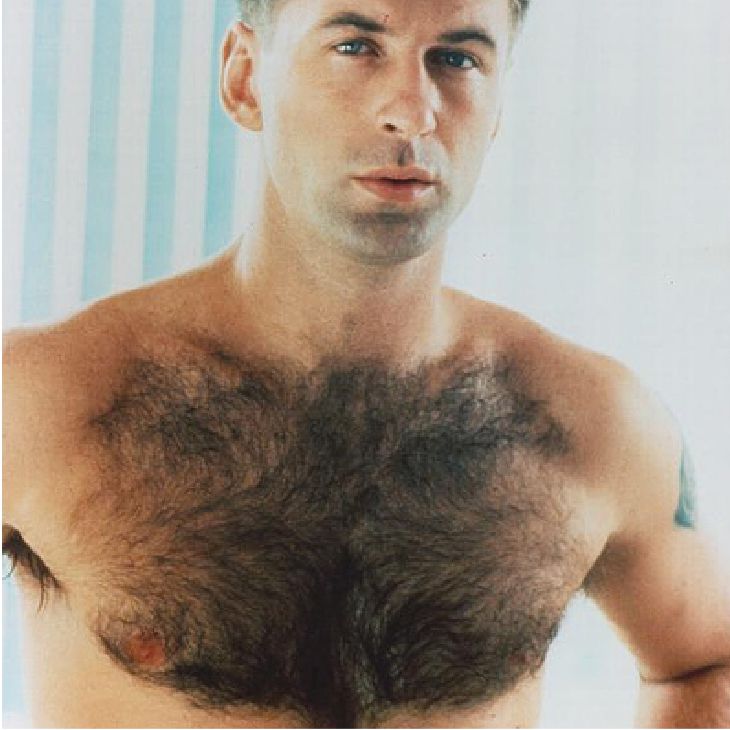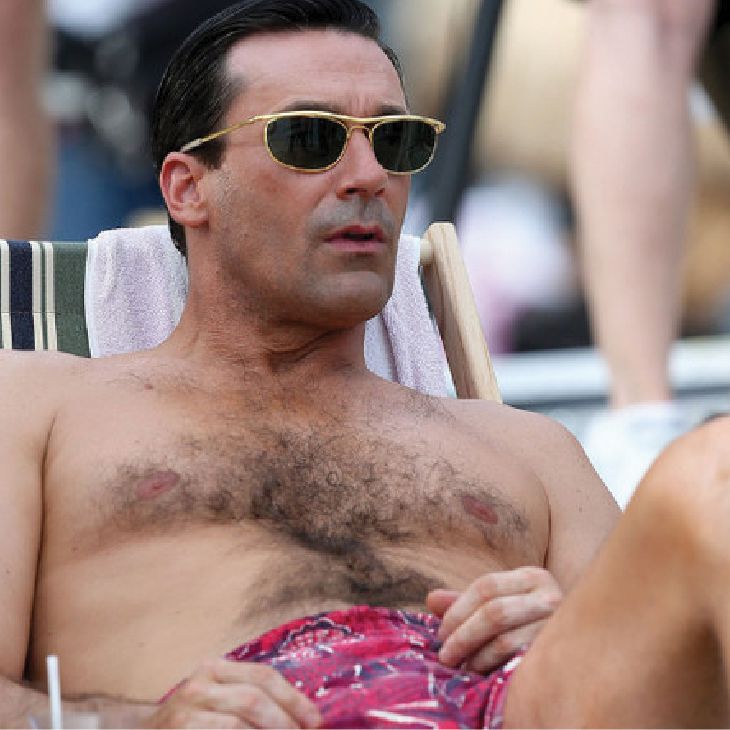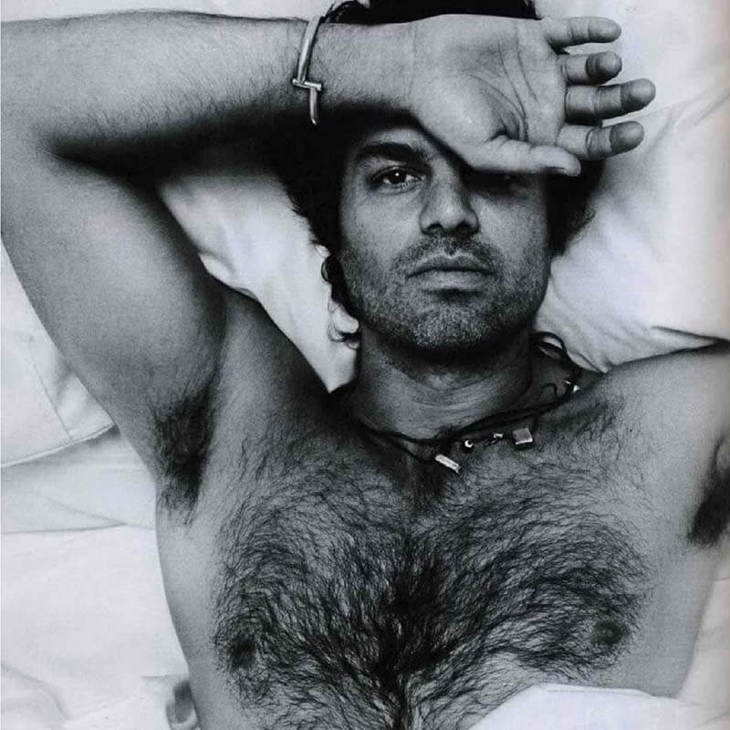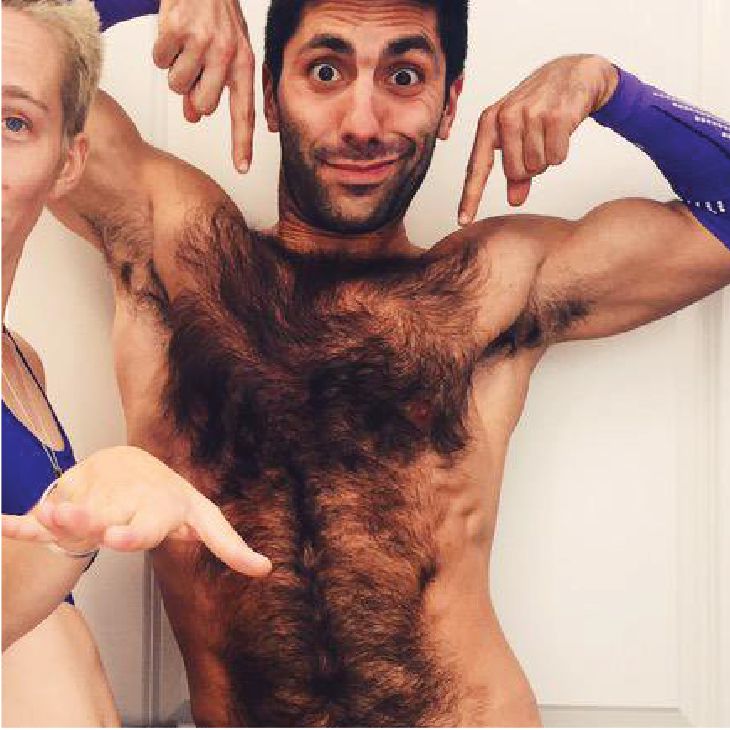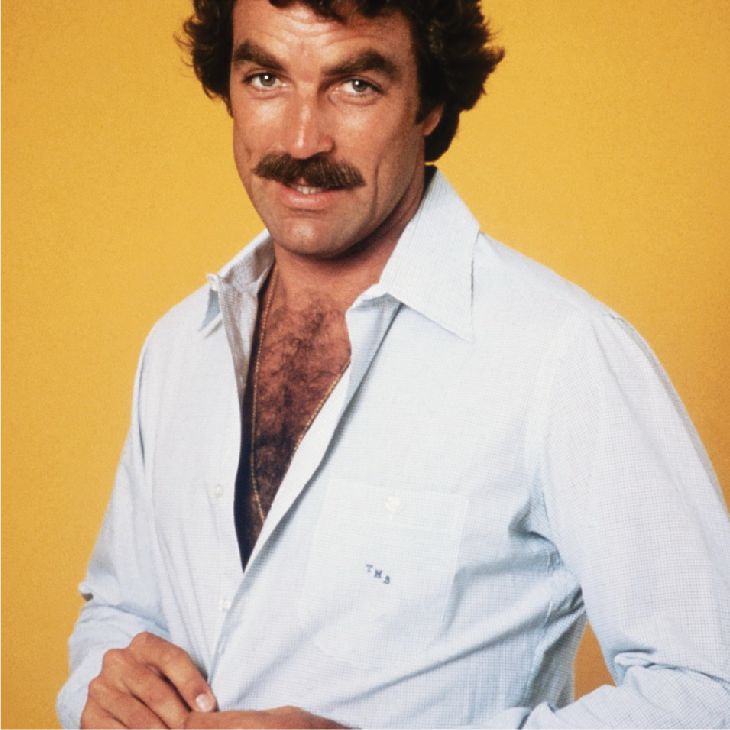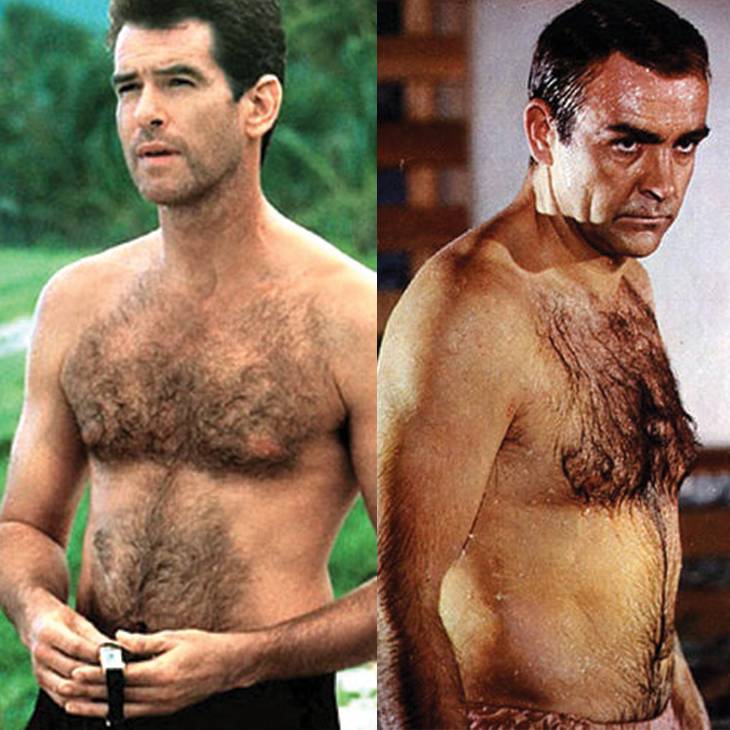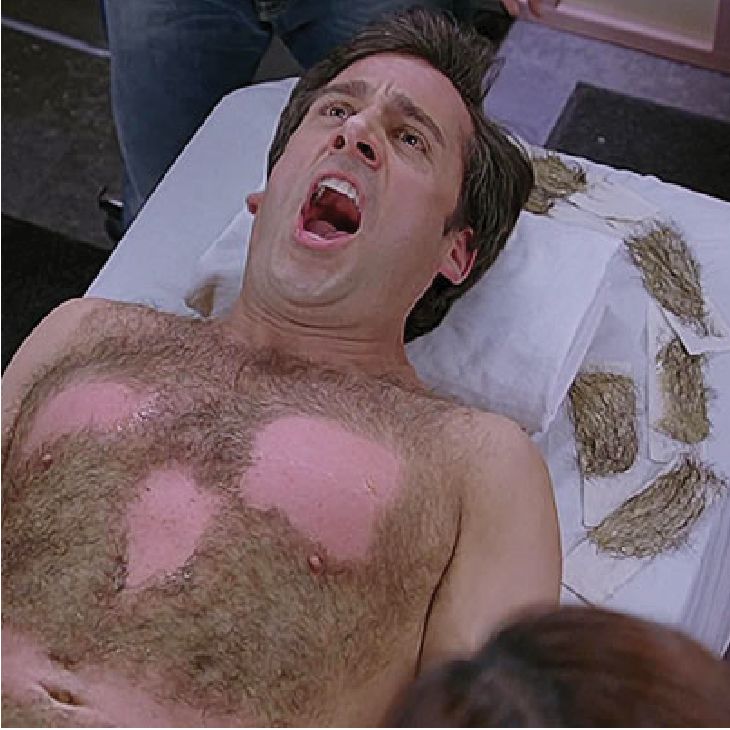 Regardless of which celebrity you chose to follow; or what male grooming regime you prefer, there is one thing that we think we can all agree on - none of us like back hair.