Hairy Styles of the Modern Age
There's a biotech research company, which has publicly stated they intend to genetically resurrect the woolly mammoth. #TrueStory
But we'd say, these celebrities have nailed it first. The question is, why?
At a time in history where humans can shave, wax or turn to hair removal creams that give rise to gleaming pecs and abs of steel—what's got these hairy male celebs roaming wild and free?
While we don't mind a little hair, as the weather heats up, maybe they'll turn to Nad's for Men (hair removal creams or male waxing products) this Christmas.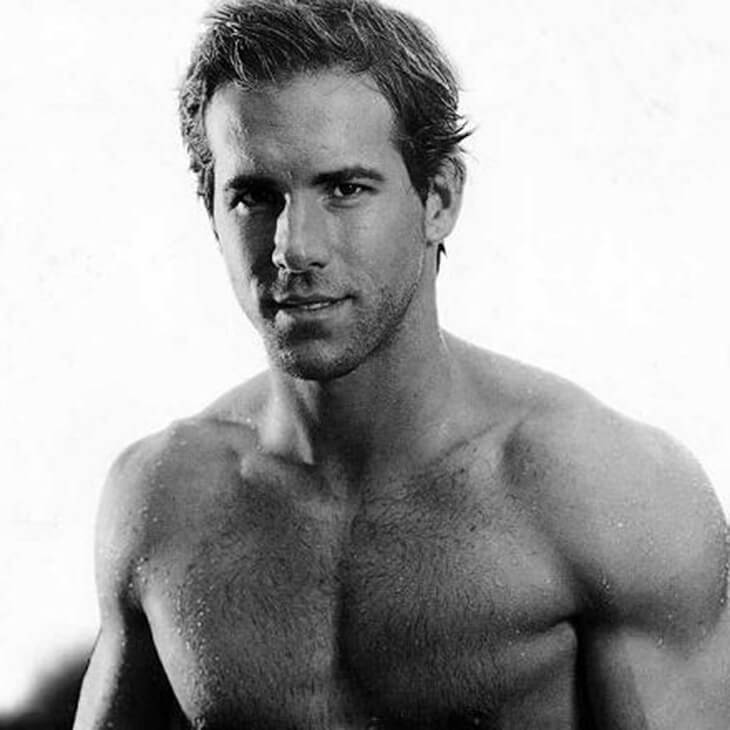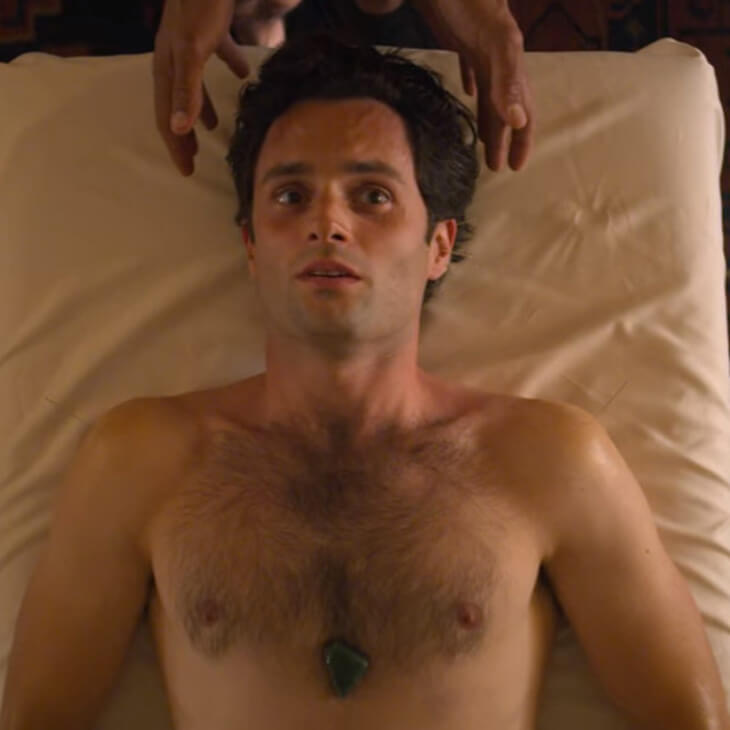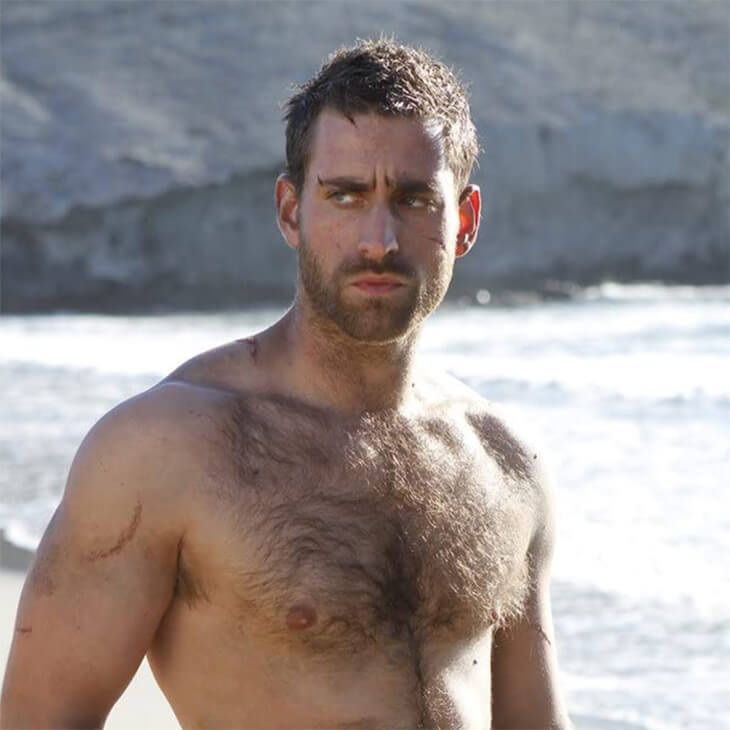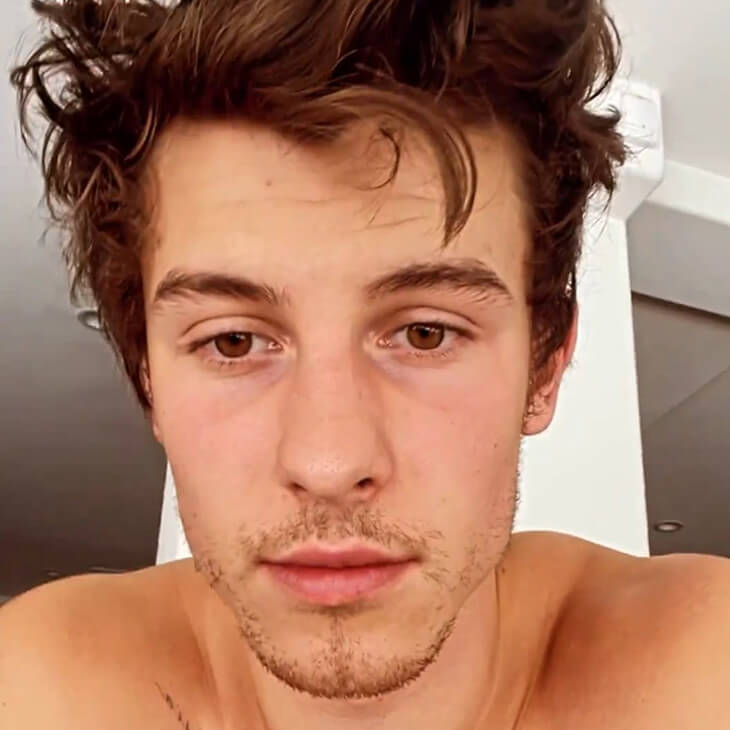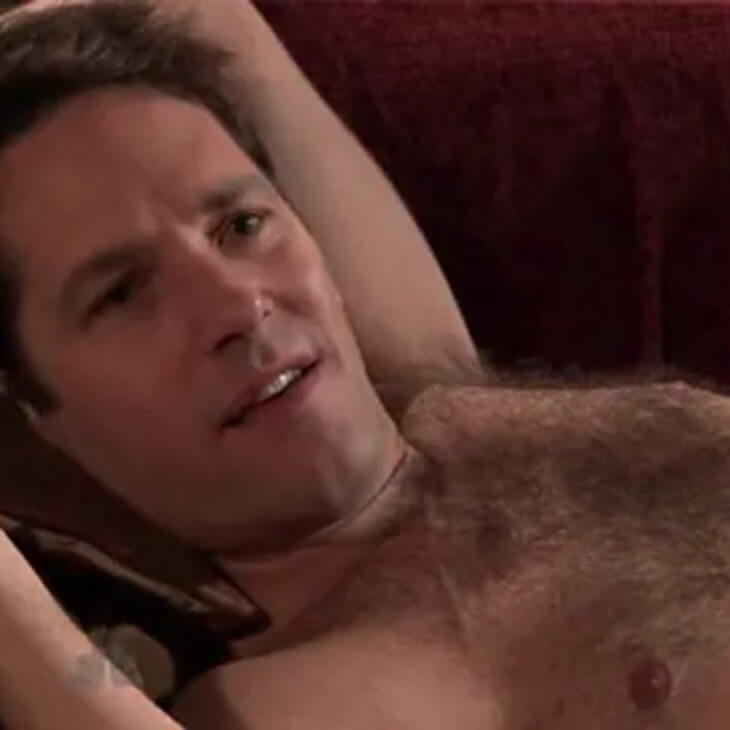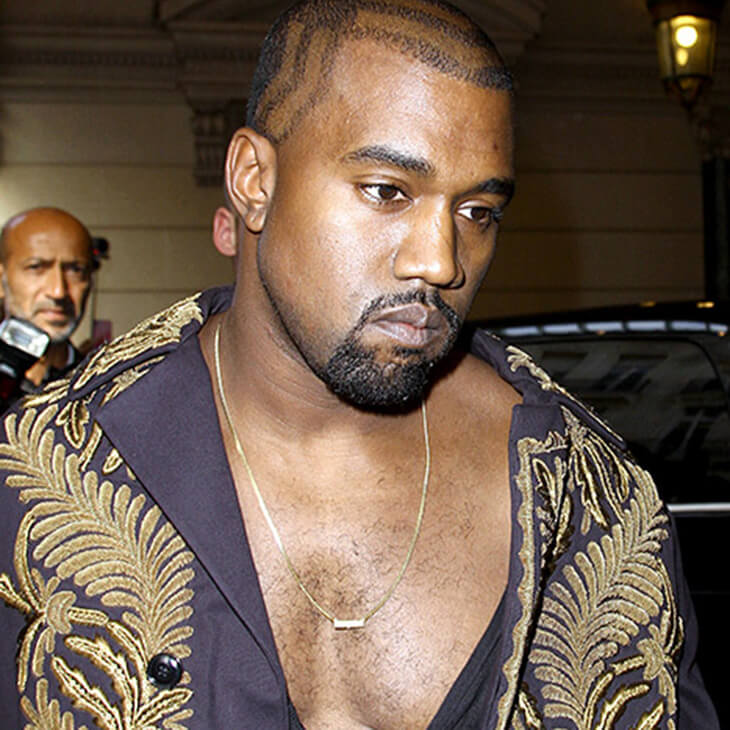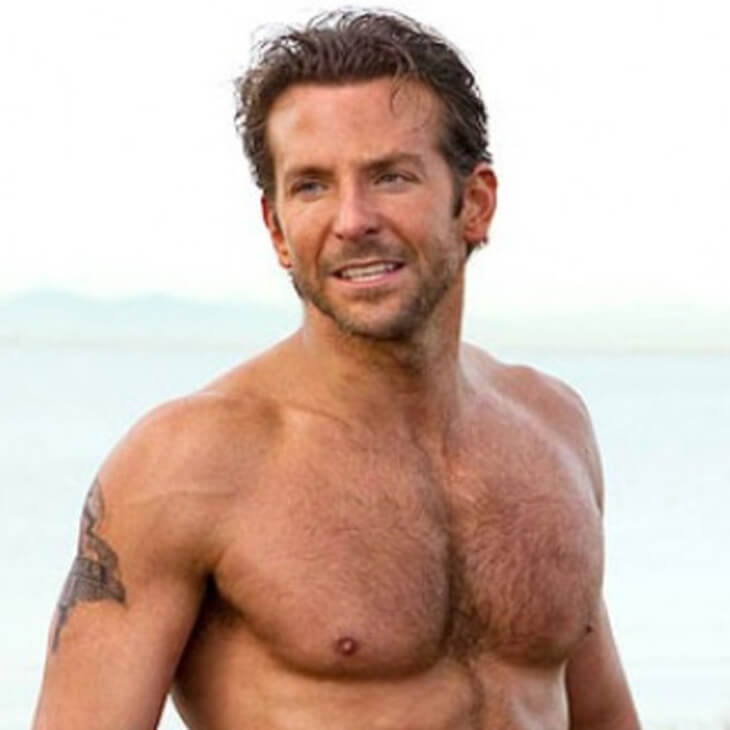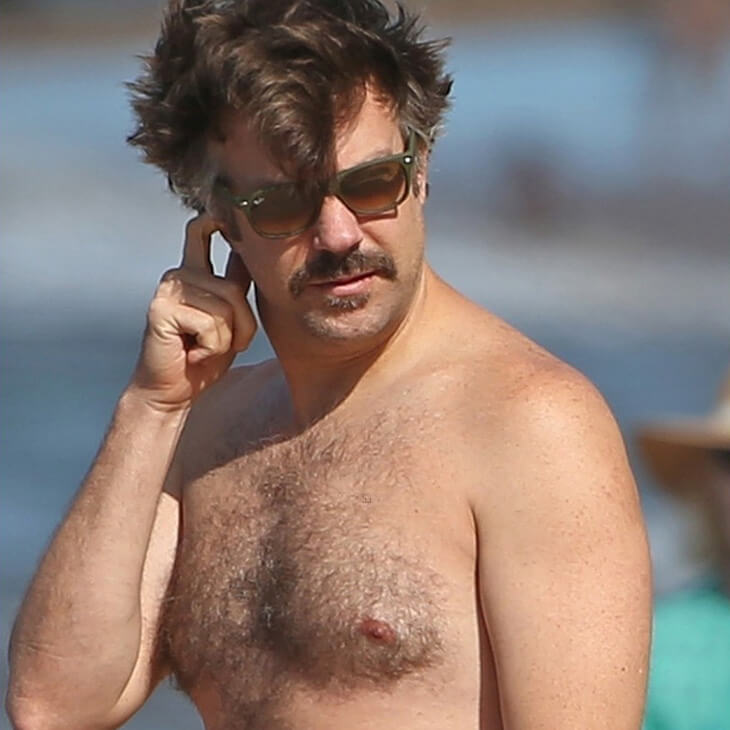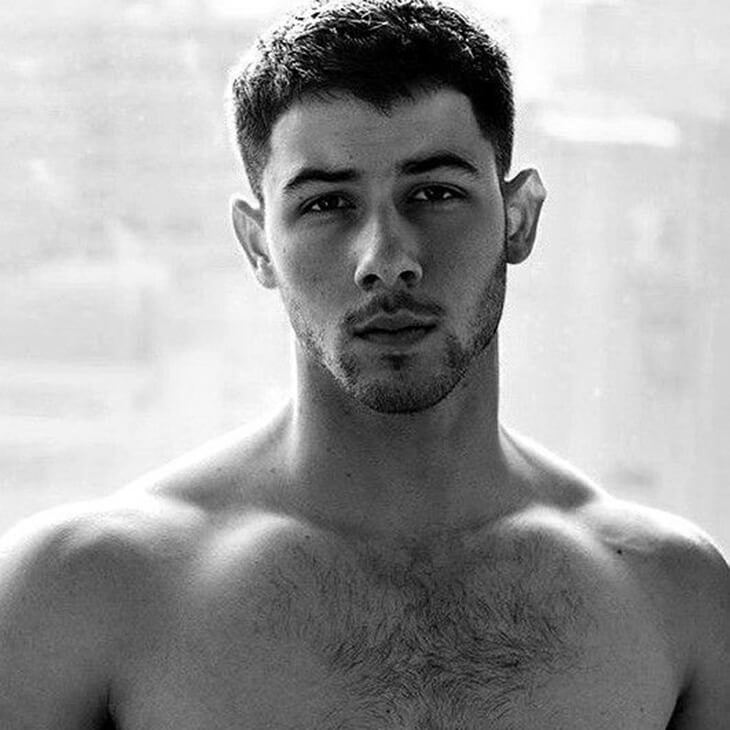 A little stubble goes a long way, but it's the 21st century folks! Regardless of which celebrity you choose to follow; or what male grooming regime you prefer, there is one thing that we think we can all agree on - let's leave back hair for the woolly mammoth!