Australia is well known throughout the world for its vast countryside and epic landscapes but nudist beaches are places where a feral outback is going to get you unwanted attention. Our advice? Make sure you grab some Nad's For Men products before even thinking of heading out to any of these!
Here are our 6 states of undress (plus one untamed territory)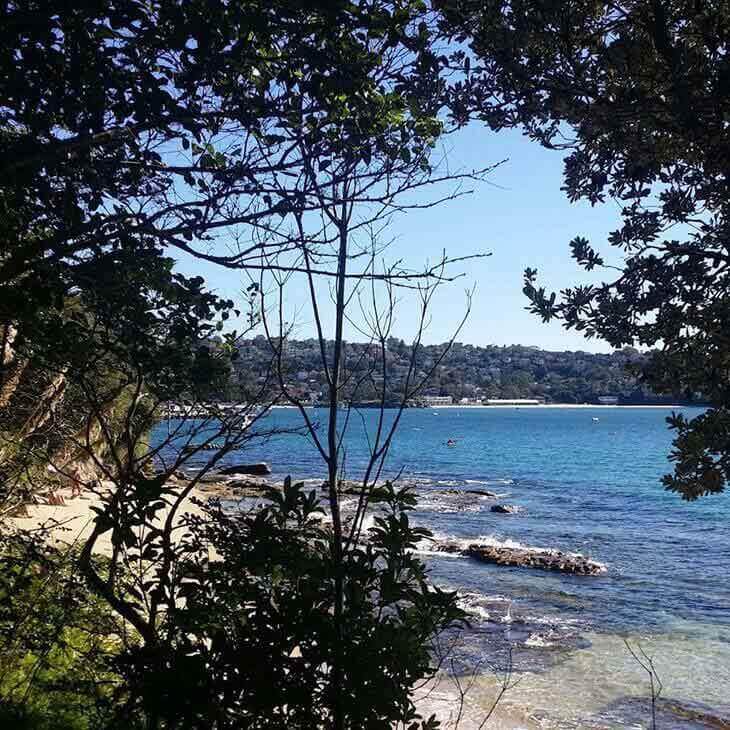 A bunch of old cobblers is an English Expression and probably the last thing you need to hear when you take the 'clothing optional' route. However since presentation is everything, a freshly groomed torso and well-tended tackle box will ensure an awesome day sunbathing, snorkelling or fishing.
Some other beaches to consider: Lady Bay Beach (one of Australia's oldest nudist beaches) Obelisk Beach - a great place to watch the sun go down over the Harbour from the water.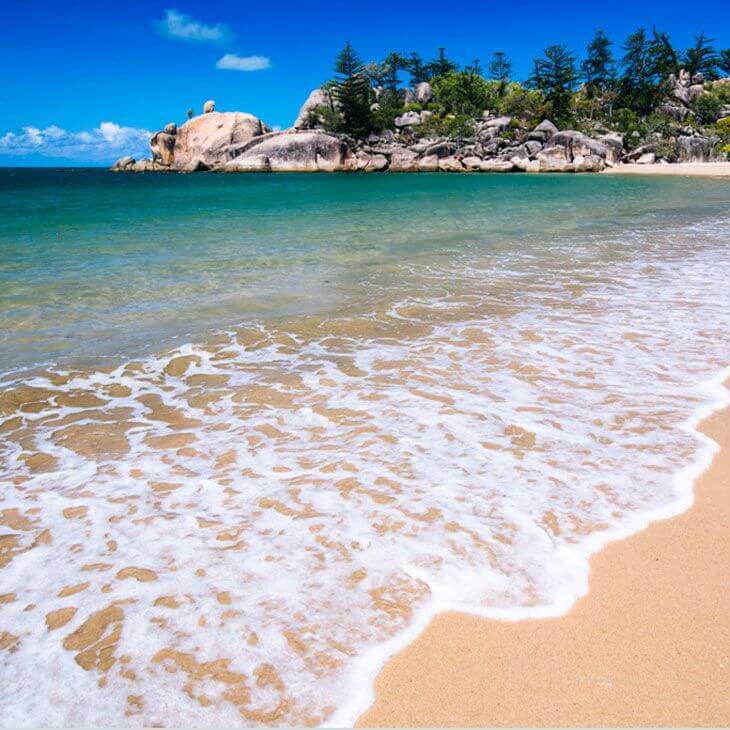 For the Sunshine State our pick of the bunch is Balding Bay Beach (says it all doesn't it).
Considered to be the favourite nudist beach in the world, Balding Bay Beach is located off the coast of Townsville in Magnetic Island and you'll need to ride a boat or walk an hour to get there.
Other beaches to consider: Alexandria Bay, Cow Bay, Buchans Point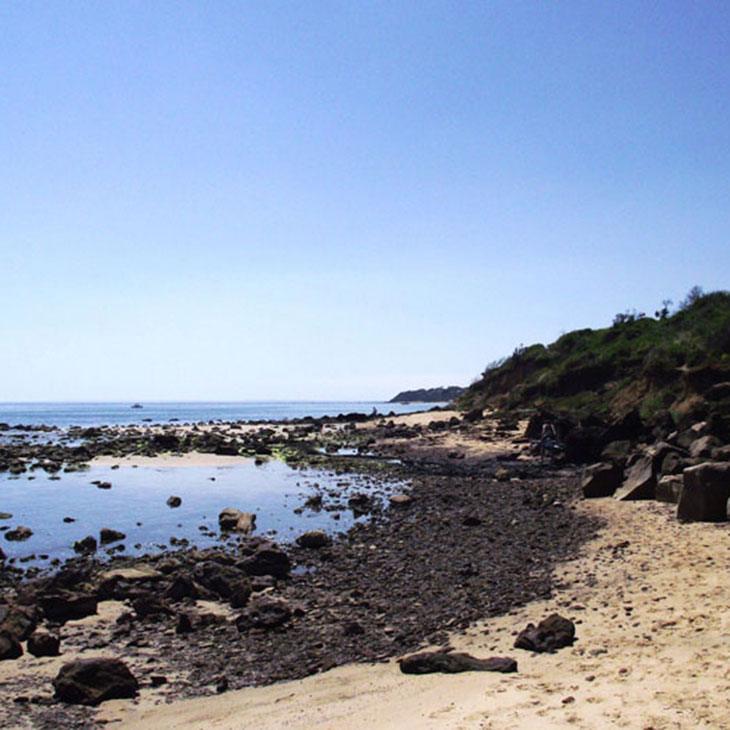 Located in Mornington Peninsula, this gorgeous beach reputedly has a friendly social atmosphere. Also; 'Sunnyside up' is a term often used when cooking eggs so we feel this is a good time to recommend you wear high factor sunscreen. Freshly exposed and hair free skin really attracts the sun.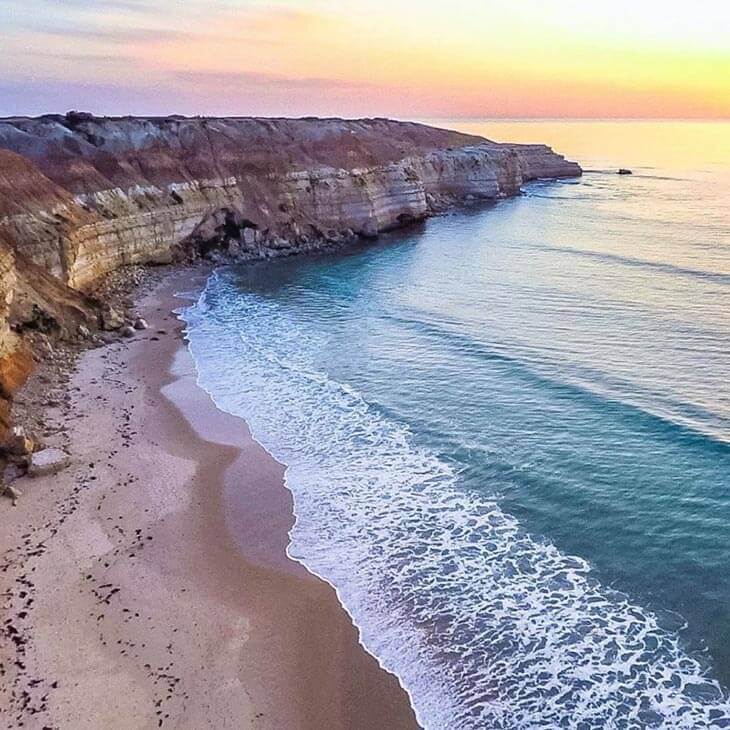 The best place for Beach Bums - Maslin Beach is where the annual Best Bum competition is held (not a competition for vagrants we understand). Something to note here – Nad's For Men Hair Removal Cream is great for those hard to reach places (such as lower back hair). The southern end of the beach allows full nudity, great for all water enthusiasts and for those that want to have a 'crack' at enjoying the sun covering their entire body.
a freshly groomed torso and well-tended tackle box will ensure an awesome day sunbathing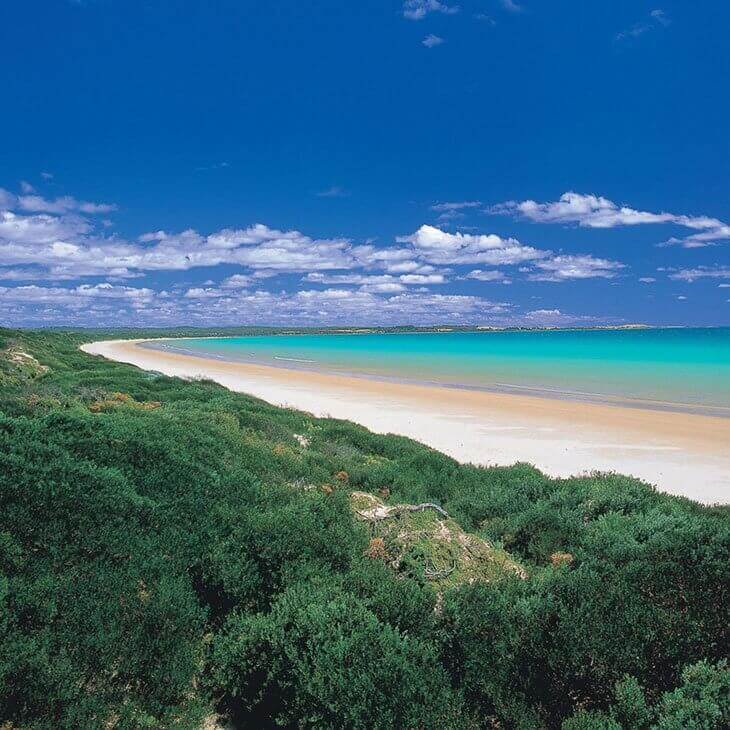 On the Map of Tasmania (stop it) Greens Beach (or G spot as we like to call it) is located between the eastern boundary of Narawntapu National Park and Kelso Jetty. The naturist location is in the southern end of the beach. You will find the beach north-west of Beauty Point. Bonus, you only have to walk less than 300 metres from the car park before stripping off.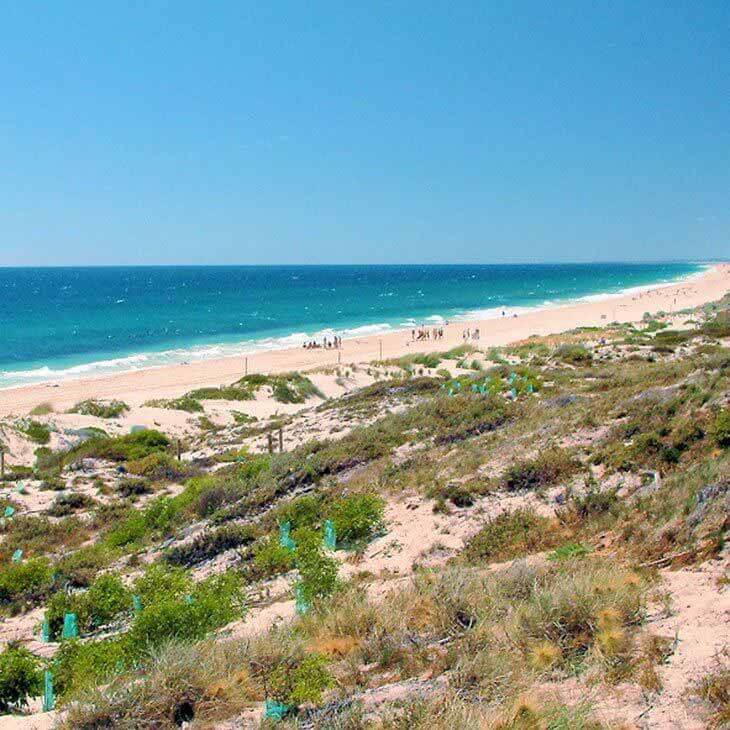 North Swanbourne beach is one of the most famous clothing optional beaches in Perth that boasts a nude bathing area of 3km long but please make sure you're way past the 'Clothing Optional Beach' sign before revealing your hair free handiwork (regardless of how proud you are of it).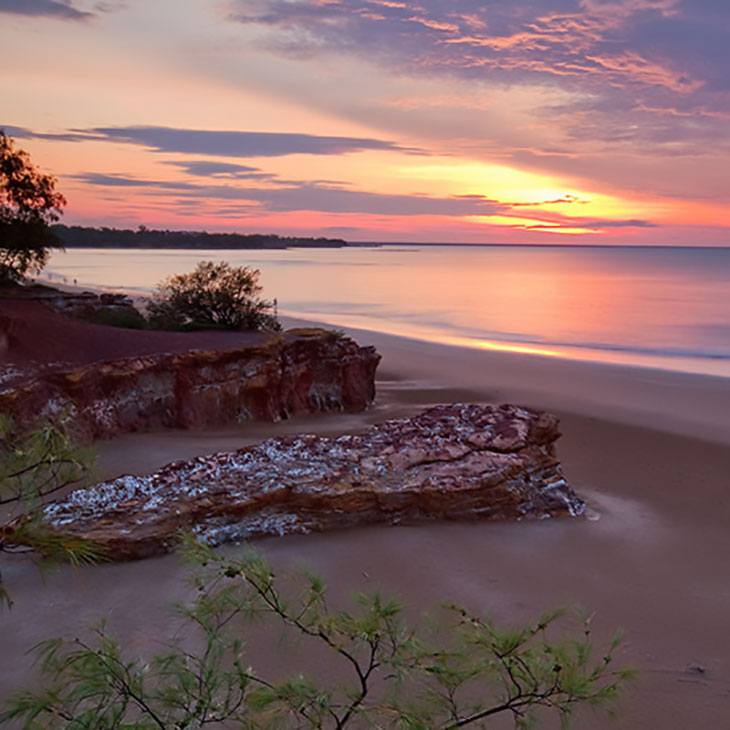 A great place to get closer to nature But Beware: swimming is restricted to the Dry winter season as there are Box Jellyfish in the water. We don't know about you but regardless of how hair free our bodies are we don't want Jellyfish going anywhere near ours!